LOGLINE
Three quirky kids from 1990's Philadelphia go down a cellar door to retrieve their lost ball, but find more than just the ball.
CAST
Cast is made up entirely of non-actors personally connected to Director. Director has been working with these children in an educational capacity for 5 years, and has written these roles in accordance with their real-life personalities. These short character bios include photos and videos of the kids in real-life.
Lisa: Jordan Krail
Snarky, confident 10-year old. Often bites off more than she can chew in a situation. She's the leader of the pack, always dragging her friends. Black, thin, tall. She's a little too good for her friend-group, and she's just hitting the age where she knows it.
Anthony: Anthony Farrell
Innocent, scrappy, and a bit incompetent. Anthony is the clueless pipsqueak who brings the positivity to the group- albeit a little too ignorant of danger. Bleach blonde, white, short, speech is a little broken-up.
Jay: Jay Oliphant
On the surface, he's a tough guy, but at the slightest danger, he's the wuss of the group. Hispanic, larger kid, wears white tank-top or basketball jersey.
Brian: Brian Farrell (Not pictured)
Brian is a bully. He's also Anthony's older, bigger brother (in real-life too!) Though he looks just like a large-Anthony, they're nothing alike.
crew
Director: Beau Rosario
Producer: Clint Rosario
Assistant Director: Nico Giampietro
DP: Beau Rosario
Production Designer: Diamond Holland
Cam Op: Chris Cole
AC: Justin Swallow
Gaffer: James Powers
Score: Clint Rosario
Sound Tech: Helian Zhang
Set Dresser: TBD
Hair/Makeup: TBD
PA (2): Ciara Shipton,
Editor: Justin Swallow, Beau Rosario
Colorist: Kinan Chabani (?)
Animal Trainer: Ben Barnhardt (?) / Ali Chiavetta
CAMERA
Below are ROUGH sensor tests for the first underground scene. To be shot on Blackmagic URSA Mini Pro with Lomo Anamorphic 35mm, 50mm, and 85mm glass. Motion will be limited and stable; sticks to be used for most shots. Will be shot with the same color palette, but slightly brighter as not to lose shadows into blacks. 2K's were used in the second-round samples, an Arri M18 will be used in the principle photography.
Film will begin in 1.66:1 aspect ratio and gradually open 2.39:1 aspect ratio over the course of the video. This will hopefully go unnoticed, but encourage the feeling of a change in environment, to a more modern feel.
GRAPHICS & DESIGN
Textual elements will be reminiscent of VHS tape text, and will play out onscreen as such. (Green/Magenta shifts and all.) See banner at top of this page for reference.
Here is a link to PremiumBeat's tools for creating the VHS look.
SCREENPLAY
For a PDF version of the screenplay, click here.
BUDGET
Here is a slideshow of the film's proposed budget. For a PDF version, click here.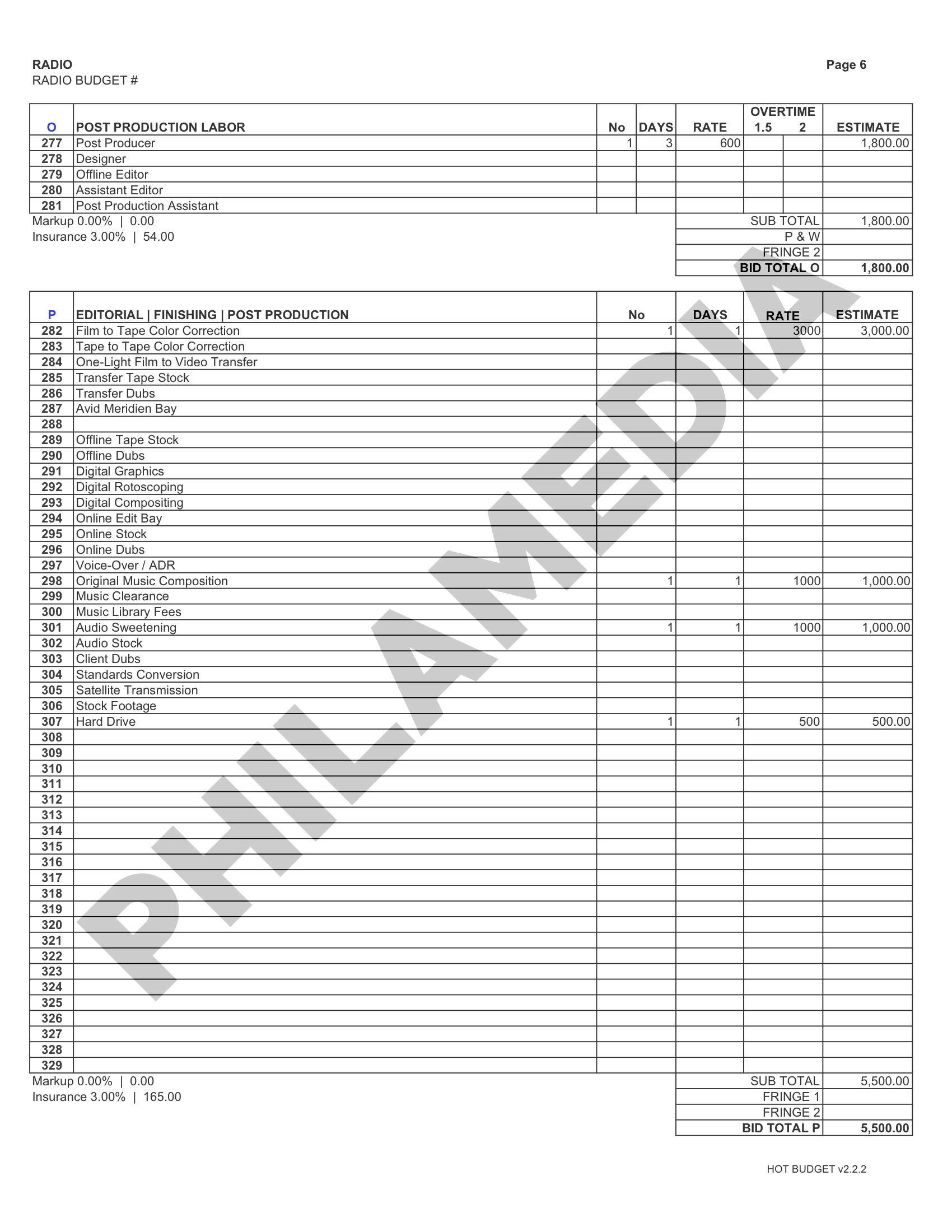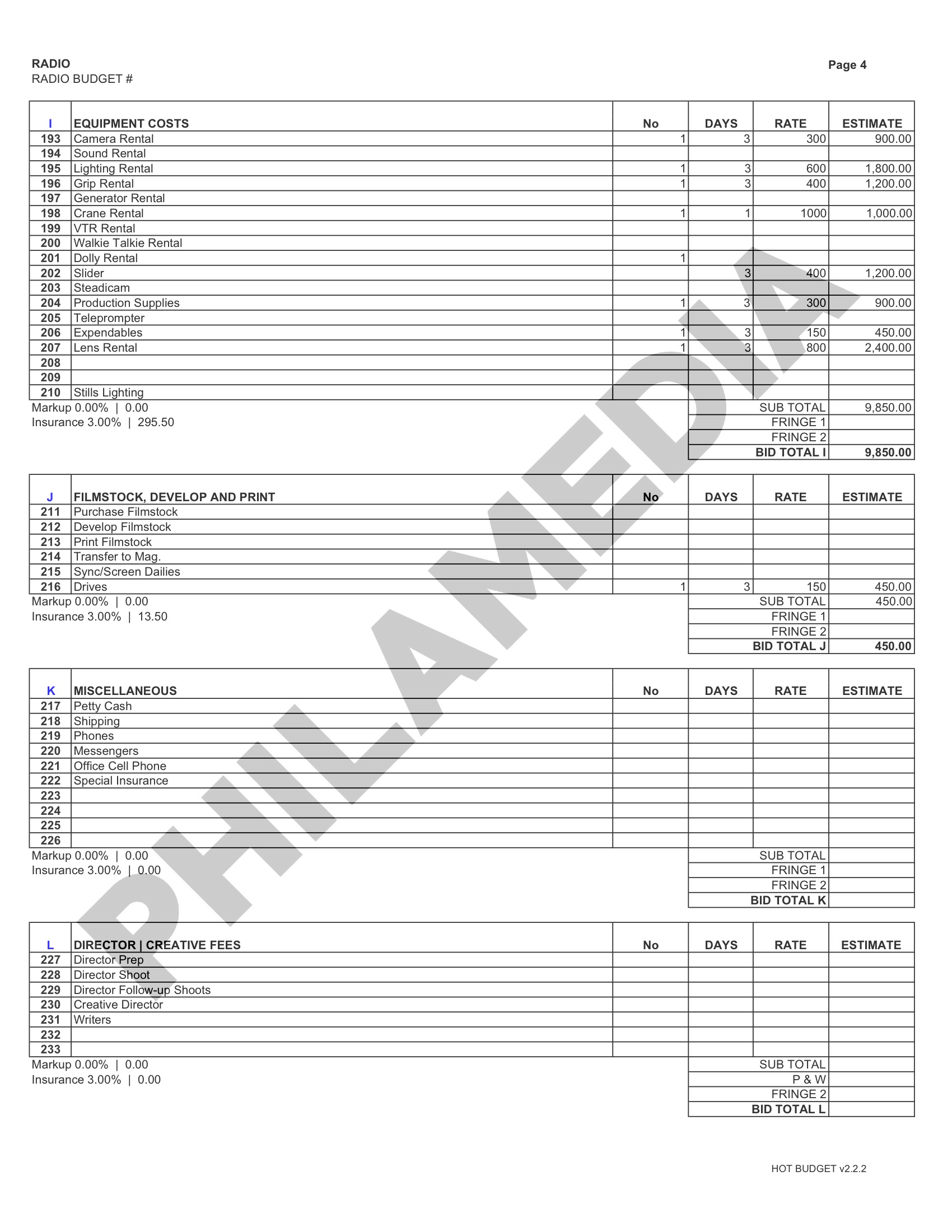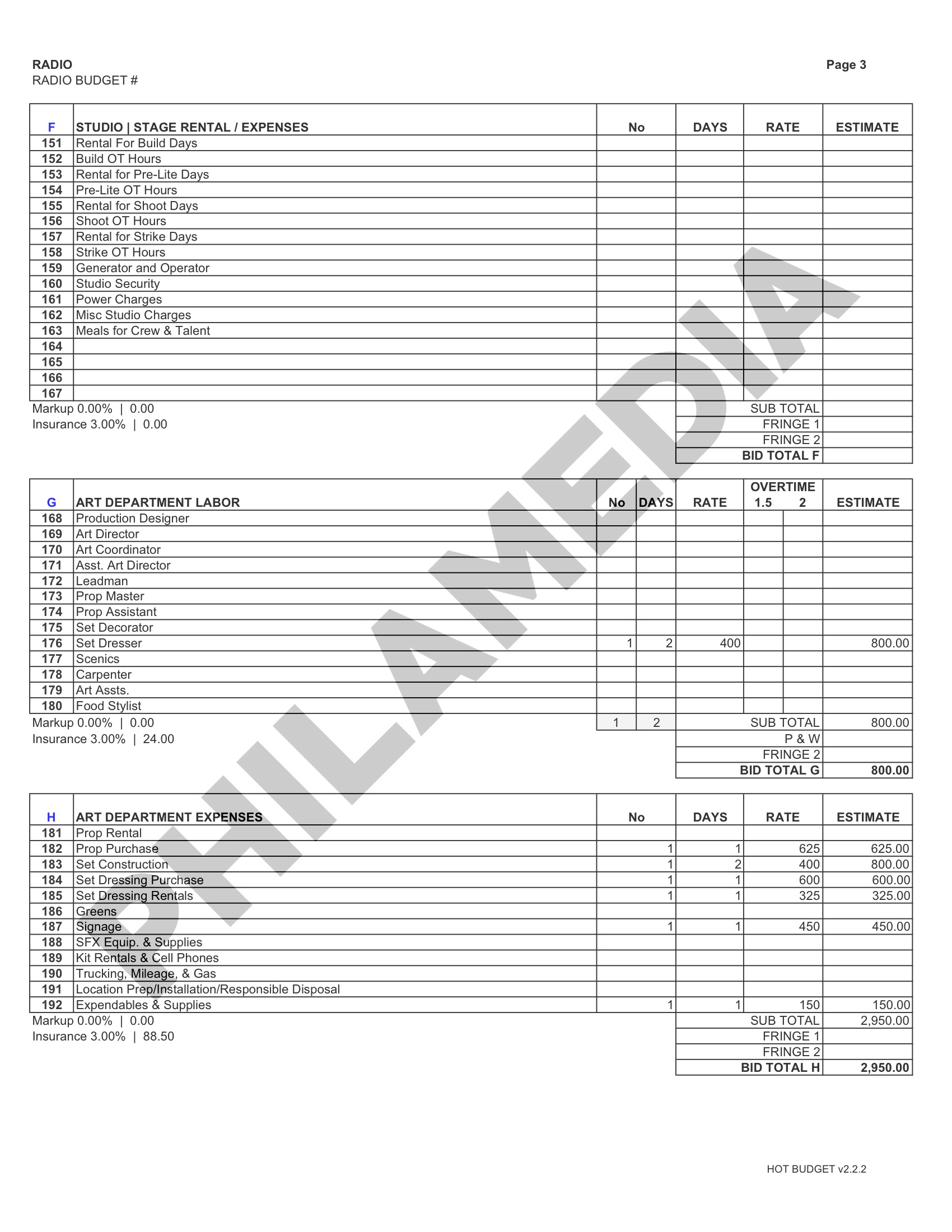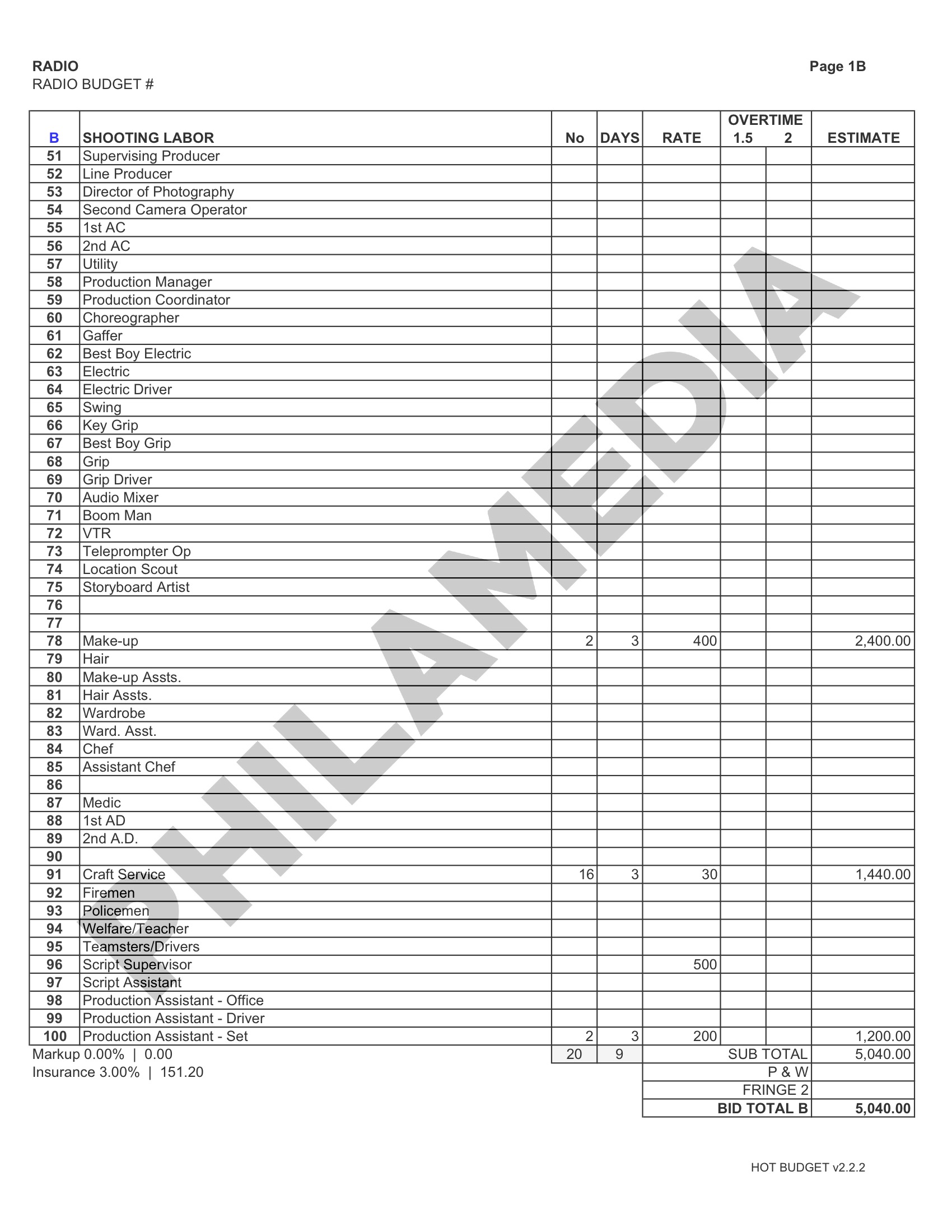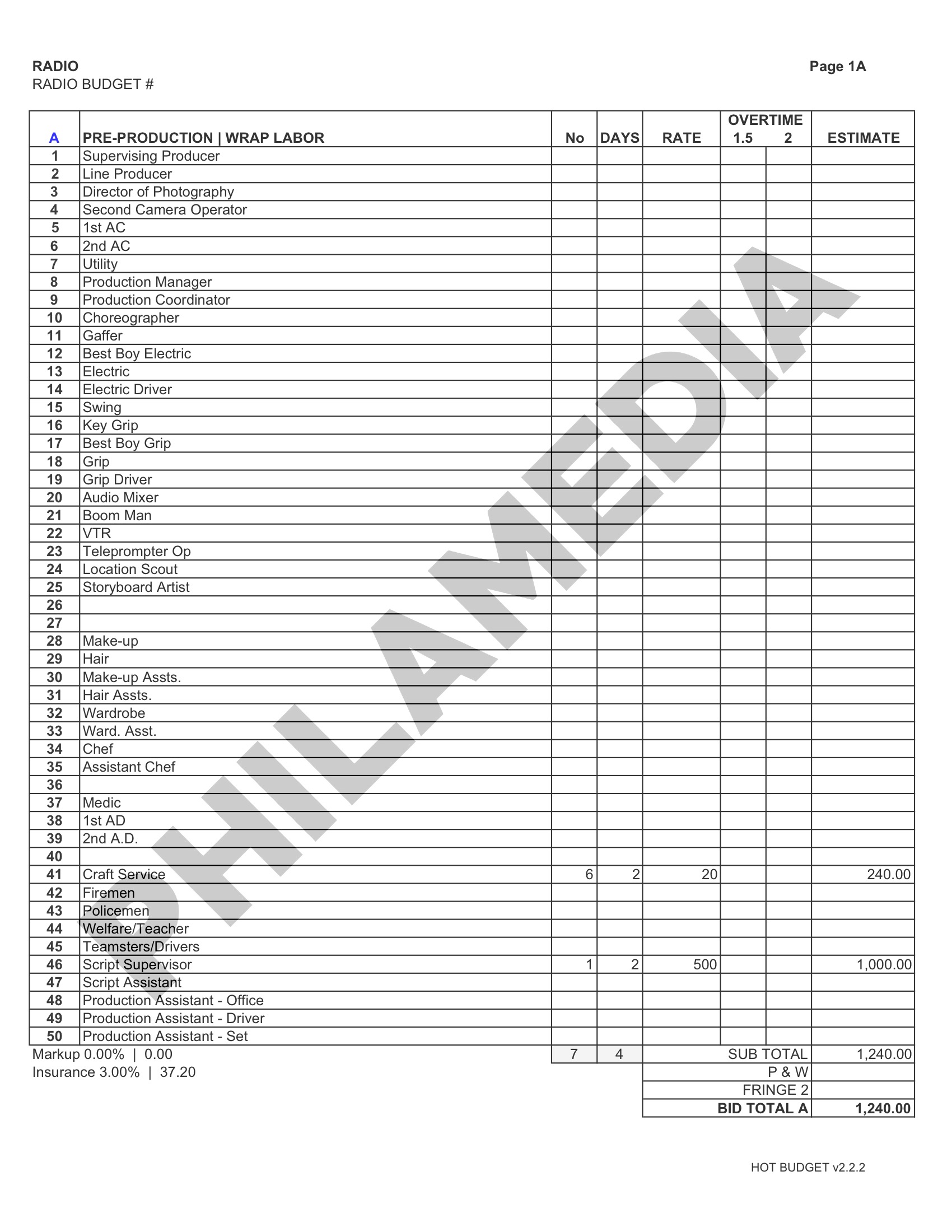 LENS TEST
Below are our quick lens tests with Lomo Anamorphic 35mm.
Wardrobe Color Palettes
The colors chosen for the kids needs to reflect each's personality, but also compliment two very different settings: bright, warm, sunny sidewalk scene, and dark, blue/purple basement scene with gold/orange accents in the set design. White is a good option as well for one of the kids.
Would be great to pull from here for Lisa's shirt color- would set really well against the warmth of the outdoor sidewalk scene.
Love the pink here as an option for Lisa, the orange as an option for Anthony, and the blue as an option for Jay.
LOCATION (EXTERIOR)
Photos of sidewalk, hatch, and where auto garage would be staged.
LOCATION (INTERIOR)
For reference, a 3D virtual tour of the basement:
Props
These are props we have already collected, as well as a number of others.